Urethral luminal epithelia are castration-insensitive progenitors of the proximal prostate
Data Repository:
GUDMAP: 16-WM8C
Human GEO: GSE145928
Mouse GEO: GSE145929
---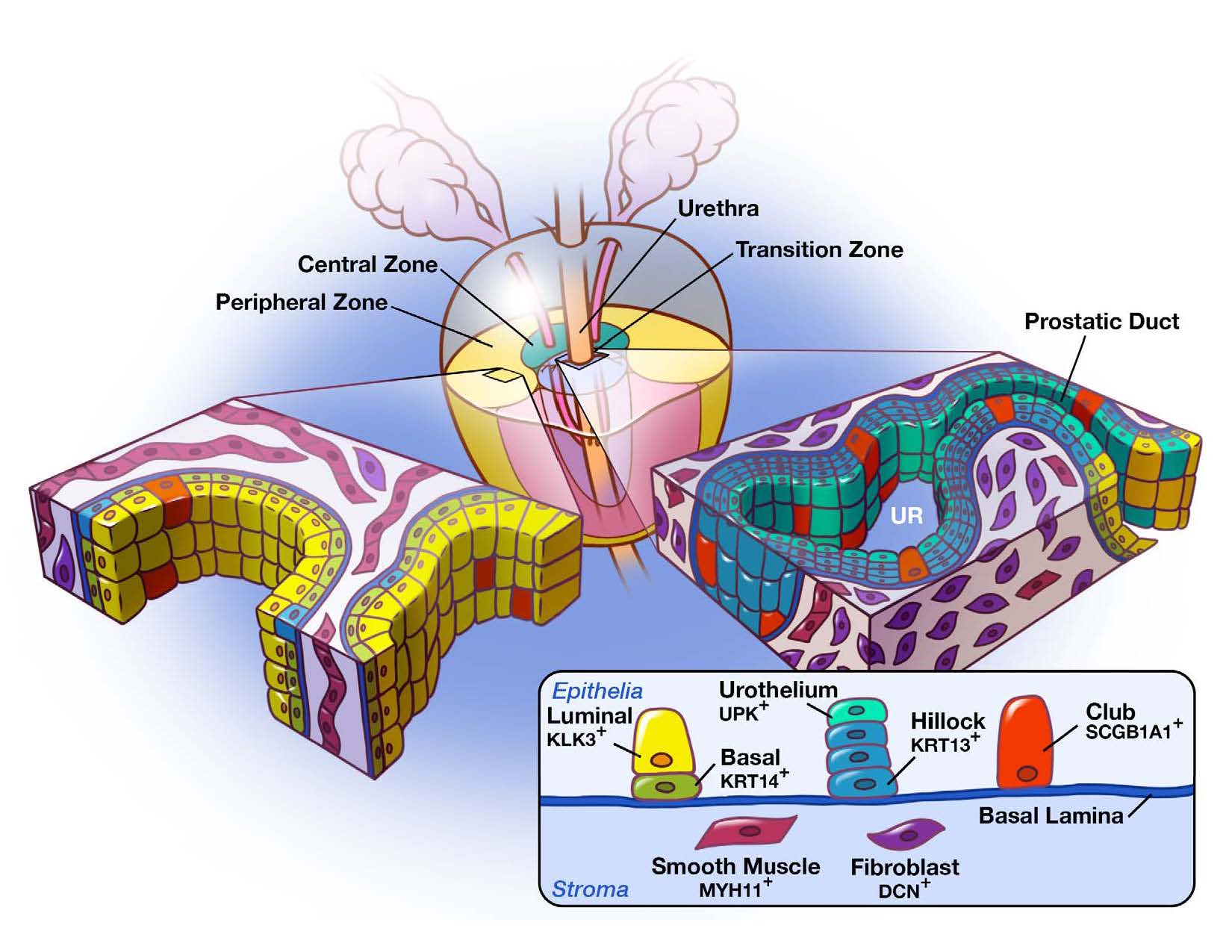 A cellular anatomy of the normal adult human prostate and prostatic urethra.
Data Repository:
GEO: GSE120716
GUDMAP: W-R8CM
---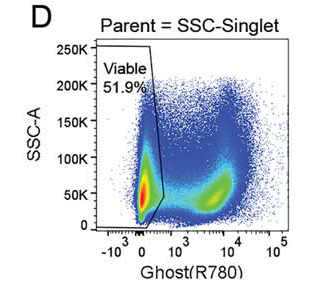 OMIP-040: Optimized gating of human prostate cellular subpopulations.
Data Repository:
FlowRepository: FR-FCM-ZY6D
---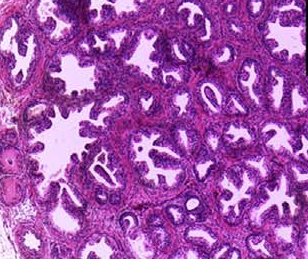 Targeting phenotypic heterogeneity in benign prostatic hyperplasia.
---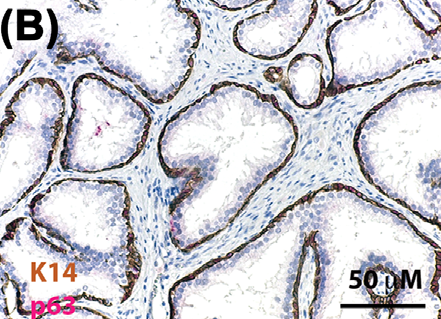 Molecular pathogenesis of human prostate basal cell hyperplasia.
Data Repository:
GEO: GSE99824
---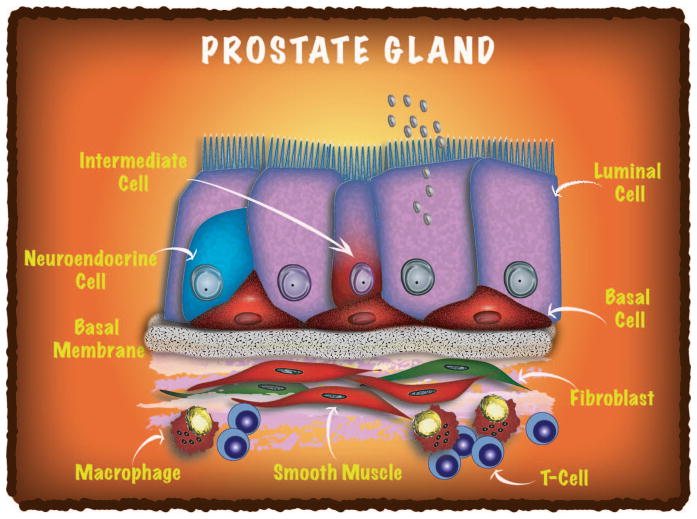 Isolation and analysis of discreet human prostate cellular populations.
---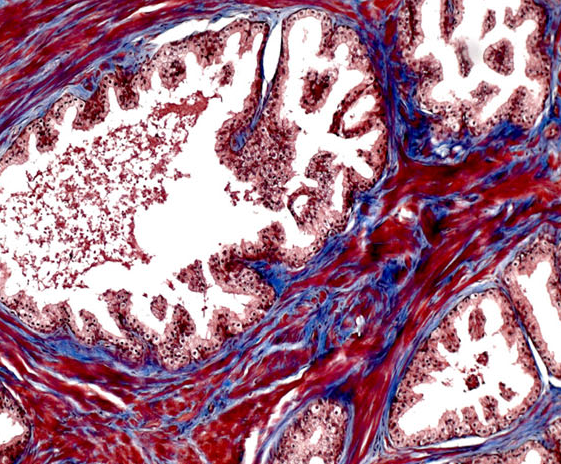 Surgical intervention for symptomatic benign prostatic hyperplasia is correlated with expression of the AP-1 transcription factor network.
---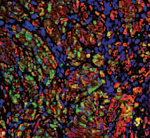 Deficiency in metabolic regulators PPARγ and PTEN cooperates to drive keratinizing squamous metaplasia in novel models of human tissue regeneration
---
PPARγ isoforms differentially regulate metabolic networks to mediate mouse prostatic epithelial differentiation.
---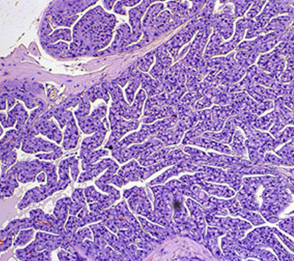 PPARγ: a molecular link between systemic metabolic disease and benign prostate hyperplasia.
---